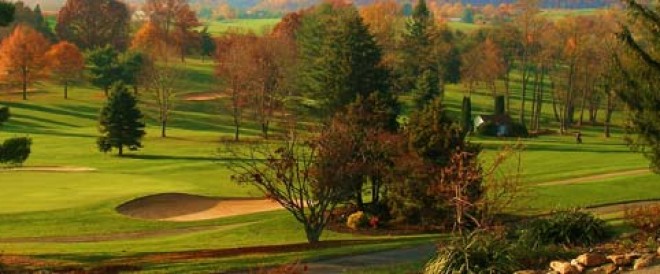 Golf for H.O.P.E. Tournament
Bon Air Country Club hosted the 9th Annual "Golf for H.O.P.E." A Golf Tournament which benefited all Cancer patients and families on Saturday, September 30, 2017.
H.O.P.E (Help for Oncology Problems & Emotional Support) is an all-volunteer cancer support network that provides free assistance to cancer patients and their families facing the challenges of cancer. We wish to THANK every who joined us in helping support all Cancer patients and by participating in this very worthwhile event.
Please check back for details about 2018 Event!
Bon Air Country Club
2287 Club House Road
Glen Rock, PA 17327
Phone: 717-235-2091
Fax: 717-759-8358