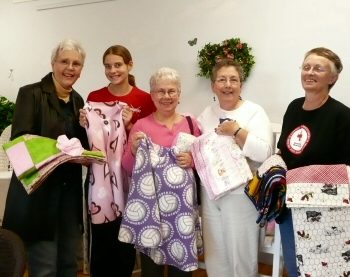 Holiday Craft & Vendor Show
Well, we can't imagine a Holiday Season without our Craft and Vendor Show! Admission will be 2 cans of food to replenish our Food Pantry. (We again ask, please check all foods to make sure the expiration date is still good.) Or a donation to H.O.P.E.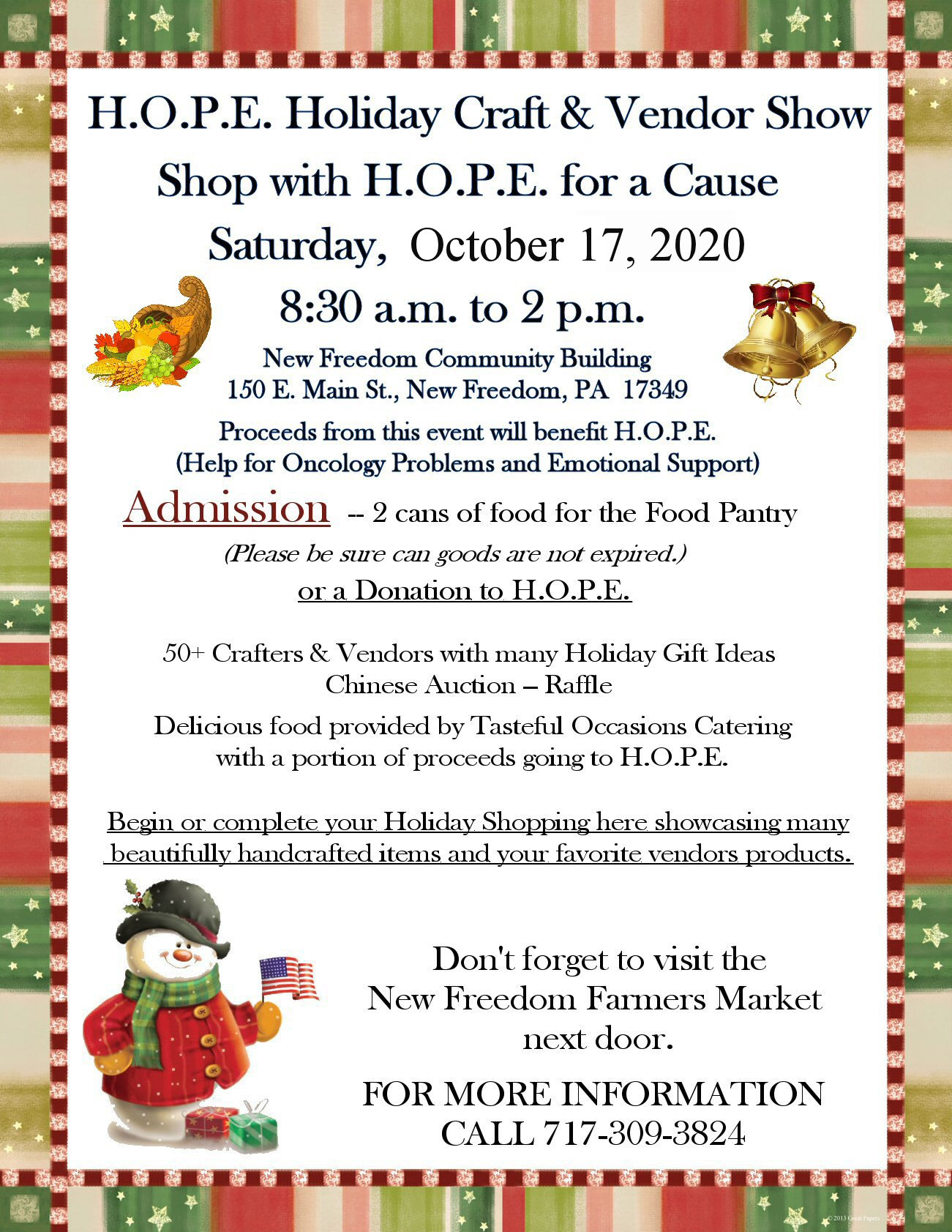 Food provided by Tasteful Occasions Catering!
For more information about the show or being a vendor contact: Barb Spurlock – bspurlock50@aol.com. (717-309-3824).
Admission: 2 cans of food for the food pantry or donation to H.O.P.E.
Typically, 50+ Crafters offer many holiday gift ideas.
Chinese Auction – Raffle
Delicious food available for purchase with a portion of proceeds going to H.O.P.E.
Begin or complete your holiday shopping here. Showcasing many beautifully handcrafted items and useful homemade products.