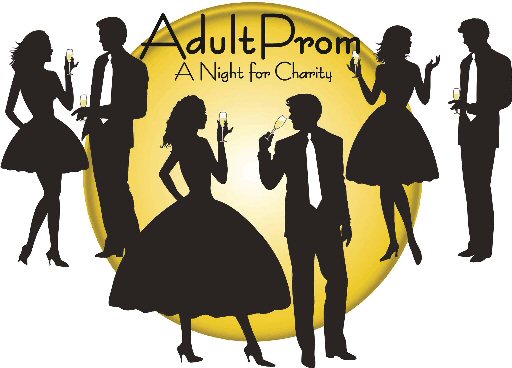 Adult Prom York
Another SOLD OUT 2019's Adult Prom!
We know that another successful Adult Prom has been laid to rest for 2019! We are so please to hear about the fun and memories that were made that evening! I couldn't put all the photos here, so make sure you visit https://mintphotobooth.smugmug.com/Ot…/Adult-Prom-York-2019/ and https://www.creativeinterpretationsphotography.com/apy2019?fbclid=IwAR2dpmgRKZwWPAdHzBw2VgZBYkSNTVSegWX5YbDKK1gqz3zBCr91xisBlW4
Thank you for all your efforts, hard work and time it took to organize this fabulous event.  Casey Herrmann and her committee showcased what York has to offer and did it with style!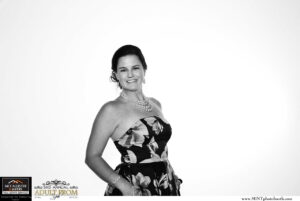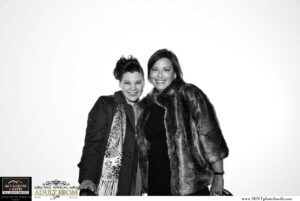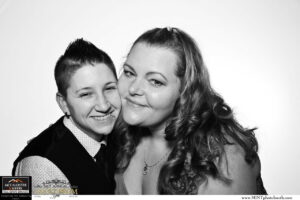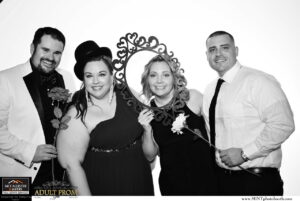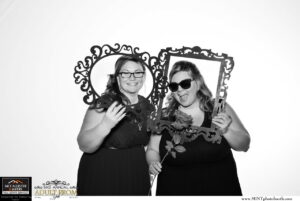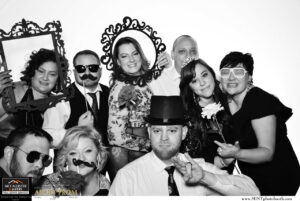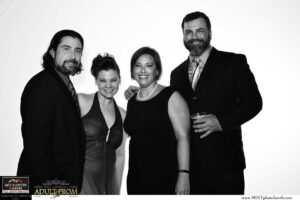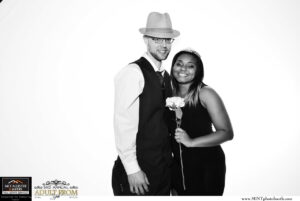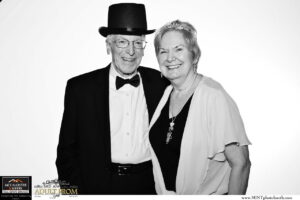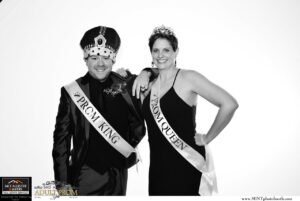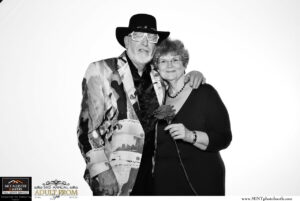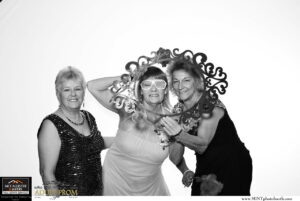 Adult Prom York 2018 was SOLD OUT and what a GREAT time had by all!

Thank you!
Wow, now this is a fundraiser! Sold out in seven days, the Valencia Ballroom in York was filled with 400 dancers dressed to the nines at the second annual "Adult Prom" on Saturday, March 24.
Organized and run by Casey Herrmann and her outstanding committee, their fabulous function earned over $25,000 to benefit H.O.P.E. Professional DJ Titus Touch Music Services spun all the favorite tunes, guests posed for formal photos courtesy of Creative Interpretations Photography, and everyone enjoyed delicious hors d'oeuvres (including a build-your-own slider station) and beverages between dances. Organizations donated over $5000 worth of raffle and silent auction prizes, including a week's stay at a beach house.
H.O.P.E. can't begin to thank Casey and committee for the hard work and organization it took to make this such a success! We are proud to call them friends of H.O.P.E.
It's a popular event and it's not too early to begin thinking about attending the third annual prom next year. To keep up with Casey's plans (because it's a year-long undertaking) go to the facebook page www.facebook.com/Adultpromyork for updates.
Any questions please email Casey at casey2383@yahoo.com
We hope to see you at prom in 2019!
Below are a few photos from the Prom (links to all photos and survey below)!  Enjoy!