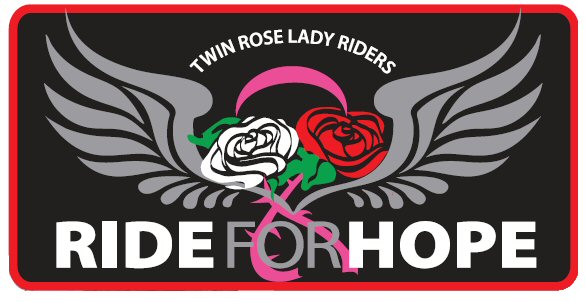 Twin Rose Lady Riders Ride for H.O.P.E.
The Twin Rose Lady Riders had another successful Poker Run for H.O.P.E. on October 1st, 2017!  What a beautiful day!  The riders had a chance to stop at H.O.P.E.'s offices and take a break with refreshments and a tour! Barb and Carol met many new friends that Sunday and we hope they will return for a visit next year as well!
Here's some photos from the 2017 Ride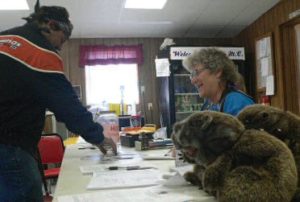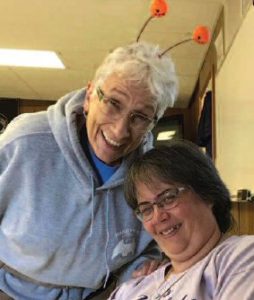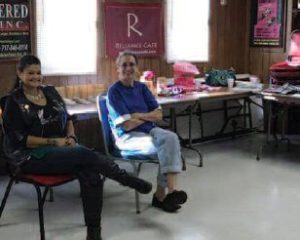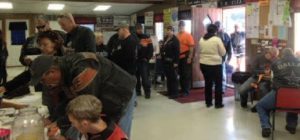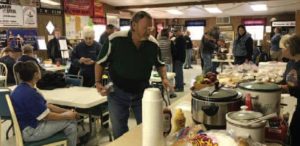 H.O.P.E. donations were collected from many members, along with a Raffle and 50/50 and food and beverage sales with the total from registrants gave the Twin Rose Lady Riders approx. $4700.
PLEASE CHECK BACK WITH DETAILS FOR 2018 POKER RUN!
Call or email Dawn: 717-471-7026 / dmhtrlr@comcast.net
Call or email Nancy: 717-432-1074 / necjcc@ptd.net
2, 3 or 4 Wheels Welcome!
In support of H.O.P.E. and Breast Cancer Awareness