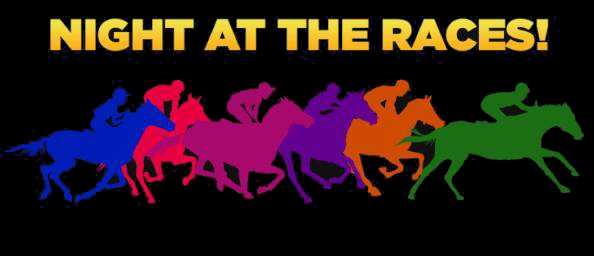 Elks Lodge #213 of York, having "Night at the Races" to benefit H.O.P.E.
AND THEY'RE OFF! Save the date! Join the Elks Lodge #213 for a special night…a "Night at the Races!" Benefiting H.O.P.E. a local 501(c)(3) non-profit organization who provides free support services to cancer patients and their families.
May 19, 2018
Buy/sponsor a horse. Horses will be on sale in the near future.
Place bets for a winning horse just like an actual race. Races will be "live." Winnings will be in play money to be used for the raffle/auction drawings.
There will be Food, drinks, silent auctions, door prizes – and lots of FUN.
4p – 11p
To benefit H.O.P.E. (Help for Oncology Problems and Emotional Support)
For more information:
Elks Lodge #213
223 N. George St.
York, PA
717-848-2785