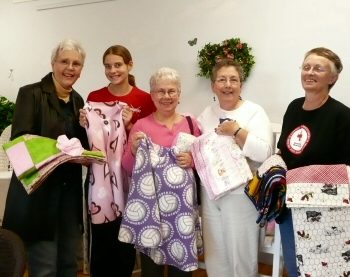 Holiday Craft & Vendor Show
We are looking to bring back our Craft and Vendor Show for 2021!
Check back with us to find out more details.
For more information about the show or being a vendor contact: Barb Spurlock – bspurlock50@aol.com. (717-309-3824).
Admission: 2 cans of food for the food pantry or donation to H.O.P.E.
Typically, 50+ Crafters offer many holiday gift ideas.
Chinese Auction – Raffle
Delicious food available for purchase with a portion of proceeds going to H.O.P.E.
Begin or complete your holiday shopping here. Showcasing many beautifully handcrafted items and useful homemade products.